Web Application/Software Development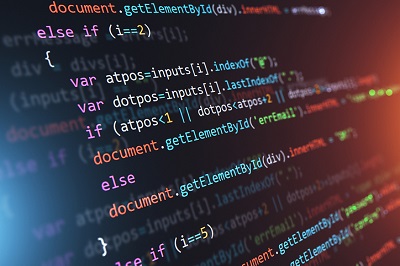 We have built bespoke applications for some of our clients, designed to help manage and run their businesses in a more efficient way. Examples include staff tracking applications to complex billing systems. Our aim is to ensure we make the client's business run more smoothly, saving time and money.
Can We Help?
Could we automate any data tasks that are taking up a lot of your time? We have created systems that input multiple calculations into a database which saves in excess of 7 hours a week.
Making sure your invoices are sent out correctly and on time is imperative, In some cases manually creating invoices can be risky - we have created invoice systems that automate the whole process and made sure every invoice is calculated accurately and sent out correctly.
We have worked with many businesses where several staff are working from multiple files, spread across many folders, This often leads to duplication of files and duplication of work! Things become inefficient and confusing. Collating all the data into one system keeps everyone working together, which saves time and increases production - leading to a saving in money.